Cincinnati Dog Obedience Training
Welcome, Cincinnati residents and guest visitors.  The experience of frustration with an uncooperative dog or puppy seems quite common.  Often, with new dog owners, inexperience means no prior first-hand knowledge of what goes into proper dog obedience training.   In most cases that's no problem, since the critical ingredient is lots of kindness, nurturing, and love.  However, what can you do if a demanding schedule starts to infringe on your ability to give your puppy or dog enough attention?  Cincinnati dog obedience training at PuppyPrep gives you a way to school your pet's manners and basic skills in an affordable and friendly environment.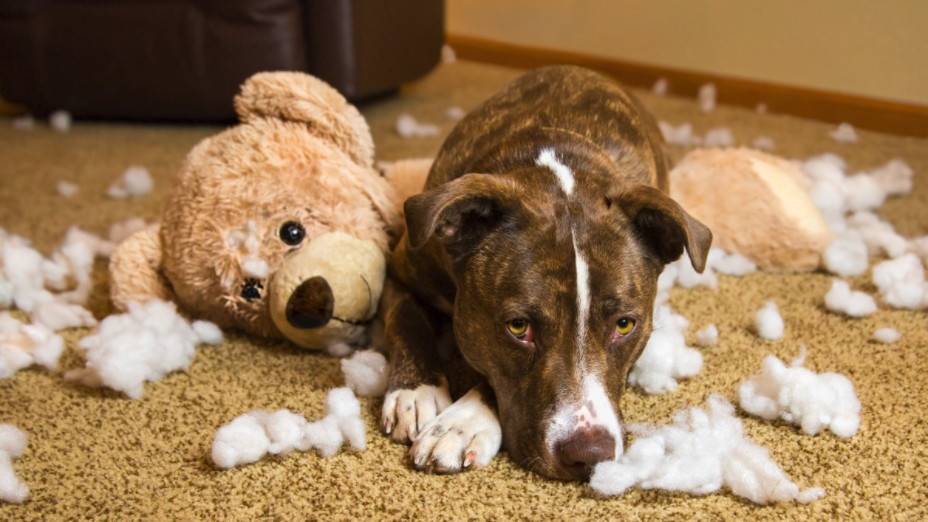 Jump-start Your Pet's Politeness with Cincinnati Dog Obedience Training
The PuppyPrep Boarding School is a great option for owners with packed schedules.  Are you looking for Cincinnati dog obedience training to effective jump start your puppy's 'good manners' skill set?  We offer comprehensive foundation training and problem-solving while your puppy or dog stays at PuppyPrep school.  Our current program offers two options, a 17-day stay, and a 30-day stay.  Please contact us from the form below to find out more.
Your beloved pet is never housed in a kennel or basement, but is thoughtfully and safely integrated into the training environment…where love and learning go "hand-in-paw". Only a very few students are ever enrolled in dog obedience training at any one time, ensuring plenty of special attention for your puppy.
Traveling on Vacation?  We train your pet, while you're away.
Many clients take advantage of Boarding School when they travel on vacation. While you are away, your puppy or dog gets exceptional care…and learns new skills at the same time.
Cincinnati Dog Obedience Training Curriculum
Your dog or puppy will learn from the following curriculum:
How to Calm
How to Listen
Confidence-Building for the Shy Dog
Self-Control for the Exuberant Dog
Walking on a Loose Leash
House Manners for Everyday Life
Housebreaking & Crate Training Support
Accepting Touch, Grooming & Handling Calmly
Bite Prevention
Childproofing